Start Date: 27/09/21 | End Date: 10/10/21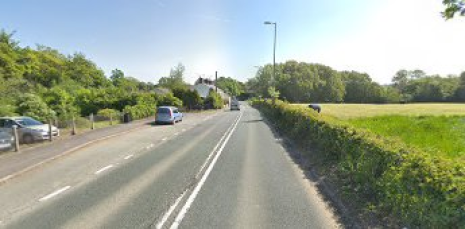 Refurbishment of the street lighting and cables along the A494 Alltami. 
Along the A494 Alltami. 
The existing street lighting has reached the end of its design life and is no longer economical to maintain.  
The intention is to replace the lighting cable network to avoid faults in the future.
The work will be carried out using traffic lights as well as stop / go signage.
In some cases it will be possible to confine the work to the footpath and use a shepherd to help pedestrians avoid the work.
For further information, please contact Traffic Wales on 0300 123 1213 or via Twitter @TrafficWalesN.